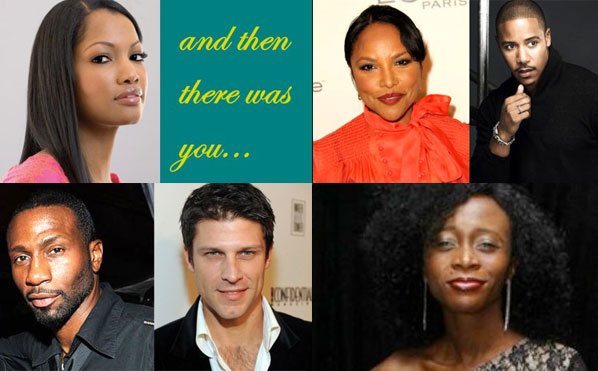 Beauvais stars as a teacher who has to pick up the pieces of her life after her husband leaves. When she falls for a new man, she discovers he, too, has possible relationship-ending secrets. Djansi wrote the script.
Suzanne Patrick, Ryan Daly and Tim Taylor are producing. Dave Harper is executive producing.
Cast: Garcelle Beauvais, Lynn Whitfield, Greg Vaughan, Leon Robinson, Kate Nauta and Trilby Glover.
Shooting is due to start in May in Los Angeles.
More Information and Links:
http://www.hollywoodreporter.com/